You studied to be an Independent Financial Advisor so you could provide professional financial advice, not to sit at your desk doing administration.
A virtual personal assistant can massively help to reduce your personal workload and give you more time to focus on the important aspects of growing your business.
Outsourcing a virtual PA is more cost effective than hiring an in-house personal assistant, since virtual PA's can be charged by the hour or as per task delegation.
Here are 6 everyday tasks Independent Financial Advisors can outsource to a virtual assistant:
Your diary
One of the most common tasks outsourced to virtual PAs is diary management. Your AVirtual assistant can set appointments with clients, saving you the tedious and time consuming email back-and-forth, and expertly organise your schedule to ensure you're making the most of your days. Virtual PA's can colour code calendar events so that you can easily view the layout of your day and set reminders so that you're prepared for meetings in advance. One of our favourite calendar software to use is Microsoft Planner, but we're happy to use whatever works best for you.
Your email
On average, a professional receives 304 business emails a week and loses 10 IQ points trying to keep up with the constant barrage of messages. This is equivalent to missing an entire night's sleep. Hand over the management of your inbox to your assistant and you'll feel instantly lighter. Your AVirtual assistant can expertly organise everything into folders and neatly file incoming mail so that you don't have to waste time searching for what you need. Virtual PA's can prioritise messages so that you're instantly aware of what needs urgent attention. You can even choose to give your virtual assistant permission to reply to prospective and current clients on your behalf, set up appointments and answer basic questions.
Transcriptions
If you usually take notes by hand, you can scan and send the pages for your assistant to type up. They will format and file these into the relevant client's folder on Google Drive or your preferred programme.
Bookkeeping
Bookkeeping takes attention to detail and immense precision. AVirtual assistants can help you keep your finances in order. They'll set reminders about when it's time to pay bills or paying them on your behalf, invoicing clients, chasing invoices, bank reconciliation, processing expenses and even payroll. Your details are protected with LastPass, which securely stores banking information, logins and passwords.
Social Media Marketing
A virtual assistant can help you run social media such as Twitter, Facebook, and LinkedIn. They can create or maintain a blog, and help you build an e-mail list to market your services. It's an excellent way to engage with clients on a more personal level and reach out to new audiences. If you require full-time social media work for your business then we highly recommend getting in touch with our sister company PrimePixels. They are experts in everything social media and can successfully bring your IFA company into the digital sphere.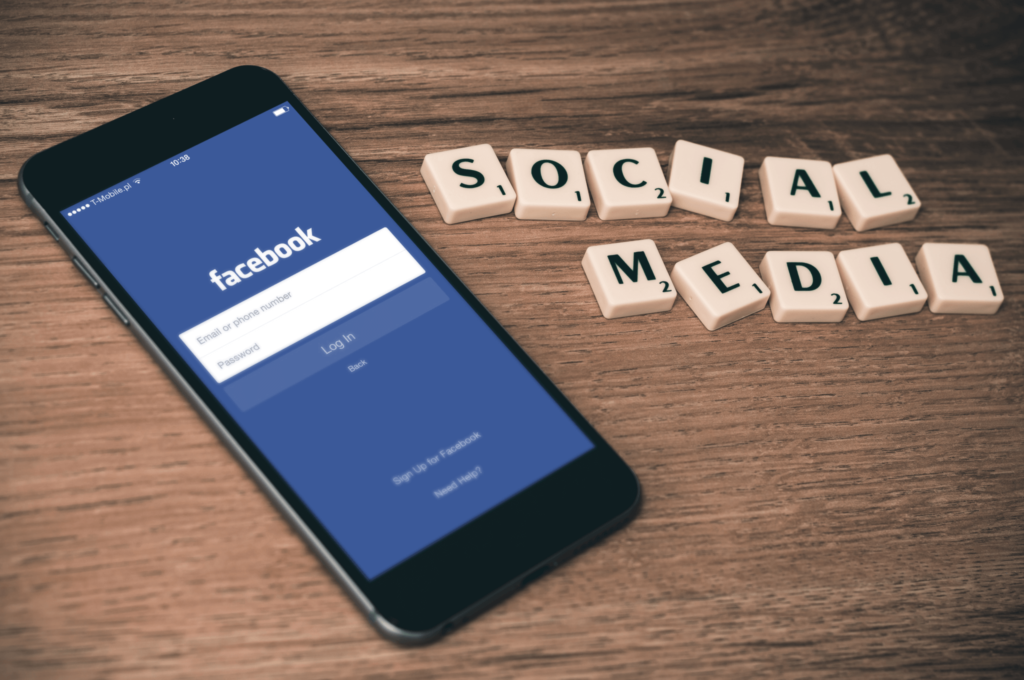 Travel arrangements
Whether you're traveling abroad or simply to a meeting across town it takes proper planning to ensure you're in the right place at the right time. Your assistant can easily compare prices for trains and flights, find a hotel in the right area, book transfers, car hire, travel insurance, and apply for visas. Furthermore, they will supply you with a fool-proof itinerary that that takes into account the things you forget about, like traffic, roads closed because of a festival or train strikes. Make sure you supply your virtual PA with any membership numbers for rewards and ways of boosting your points.
Your AVirtual PA
Are you still uncertain about how a virtual PA can help you become a more efficient and successful Independent Financial Advisor? We suggest that you try us for 5 hours free of charge with our free trial. We will show you how much an AVirtual PA can benefit your work-life balance.